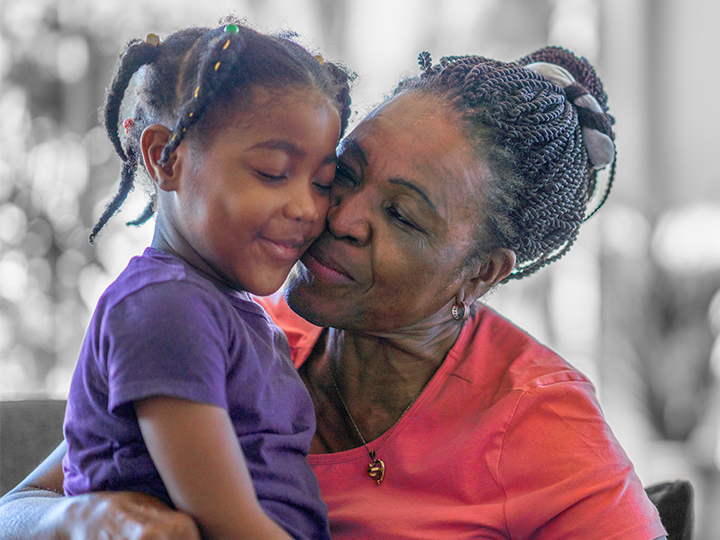 Health Plan Member Services
Need help finding community resources? Have questions about your health plan benefits?
Our Centers offer onsite personalized services for members of L.A. Care and Blue Shield Promise health plans.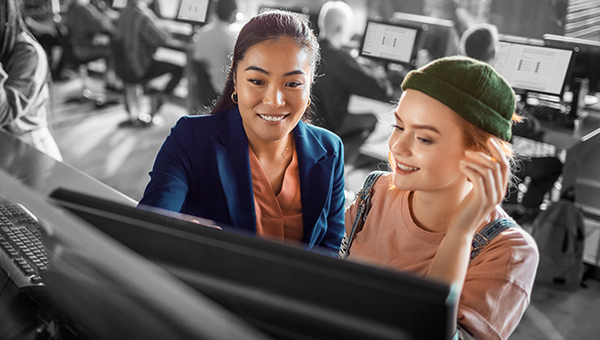 Onsite Member Support Services
Have questions about your health plan? We have representatives ready to help you in person or over the phone.
Whether you need an interpreter for a doctor's appointment, a free ride to your doctor visit or help with choosing a new doctor, we are here to guide you!
---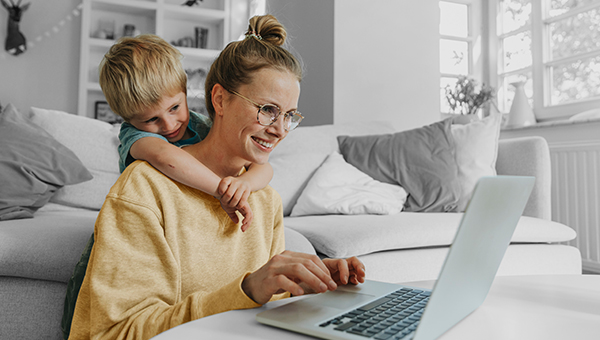 Assistance with Connecting to Social Worker
Looking for rental assistance, ways to provide food for your family, or help paying the bills?
Our representatives can connect health plan members with a social worker to help you manage a wide variety of life situations. For your convenience, you can schedule an appointment with a representative.
---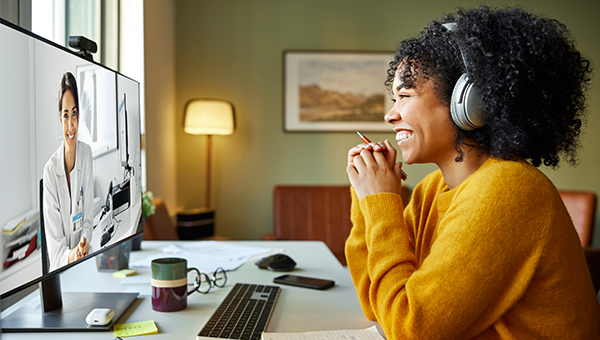 Wi-Fi for Telemedicine Services
Need free Wi-Fi to connect with your health care provider through a mobile device or computer?
We have rooms where you can make a secure and private video call with your provider. You can have a video chat with your regular doctor, or speak with a doctor through Teladoc©.
---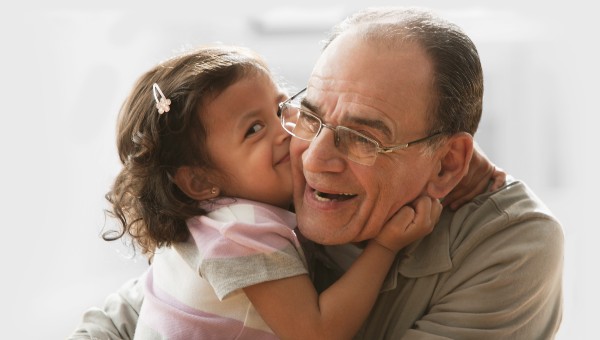 Care Management
Our Community Health Workers can guide you through the various medical and social services that can help improve your health.
Have a Health Question? Talk to a Nurse
The L.A. Care and Blue Shield Promise Nurse Advice Lines are your free 24/7 access to help with health concerns.
Phone lines are open 24 hours a day, 7 days a week.
Orientation
New Member Orientation
Are you a new L.A. Care member looking to better understand your health plan benefits? Meet with one of our representatives who can explain how services work – in person or on the phone.
First-time orientation participants may qualify for a $10 supermarket gift card!
Services
Don't Forget...Member Health Portal
Are you looking to change your doctor, request a member ID card or find a pharmacy? You can always log into your member account for a variety of self-service options.
Your member portal offers lots of information to help you learn more about your health plan benefits! If you need Internet access, we have free Wi-Fi at our Centers.
FAQs - Classes & Events
Where can I see an event calendar or class schedule?
You can get the monthly calendar of events and classes in several ways.
In-person: You can pick up a monthly calendar at the Community Resource Center.
Online: You can search for classes or download a PDF of the event calendar at each Community Resource Center's web page.
By email: You can also ask the Community Resource Center staff to email you a PDF of the current event calendar.
Call us:  Call our general Community Resource Center number at 1.877.287.6290 if need you help finding a particular class or have questions. 
How do I make an appointment?
To schedule an appointment, you can use our online system or call our main number at 1.877.287.6290 to connect with a representative at a center near you.
Do I have to create an account in order to book an appointment?
Yes, you must create an account in order to use our online appointment tool. You will be able to cancel and reschedule appointments by creating an account.
Is there a limit on the number of classes that I can attend?
No, there are no limits on how many classes you can take. 
How often do class schedules change? When is a new calendar available?
Each Community Resource Center publishes a new calendar every month. Some classes stay on a regular schedule, especially fitness classes, while others may change in schedule from month to month.
You can check our main Community Resource Center Locations web page the beginning of each month to see the new calendars, or pick one up at the center.
Do the Community Resource Centers hold any special events?
Yes, Community Resource Centers host a variety of special events throughout the year, including annual Flu Shot Clinics and Back to School events. We also organize food pantry events and health screenings.
What if I miss a few classes? Can I still come back?
Yes, of course you can come back at your convenience! You are always welcome whenever you are able to attend.
Who pays for the classes?
L.A. Care and Blue Shield Promise cover the costs for class instructors and materials, so that they can be free for the public.
Why do L.A. Care and Blue Shield Promise of California pay for these classes?
We believe that health is not just about medical care. We want to bring services to the community that support the overall wellness of residents. 
The Community Resource Centers provide a space for community members to learn together, support one another and advocate for each's health and well-being. 
Everyone, including health plans and health care systems, benefits when communities are healthier, especially when there is less life-threatening chronic disease and fewer emergency room visits.