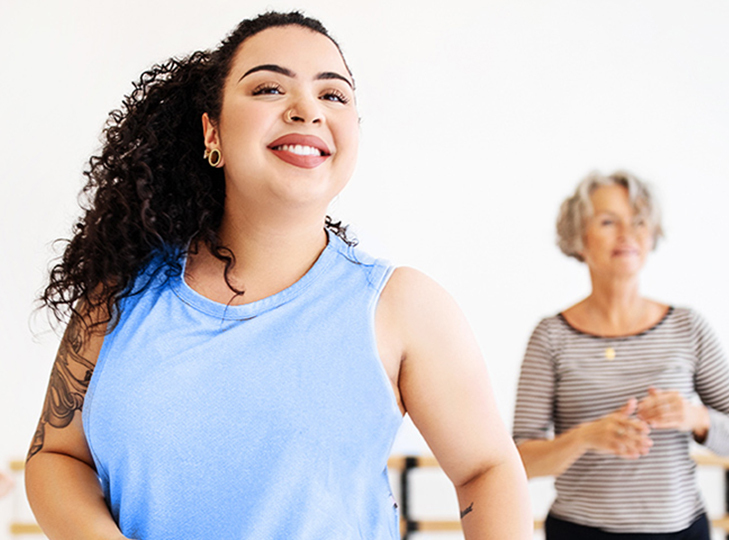 Classes
Whether you want to stay healthy, or want to make a change for the better, our centers offer a variety of free classes.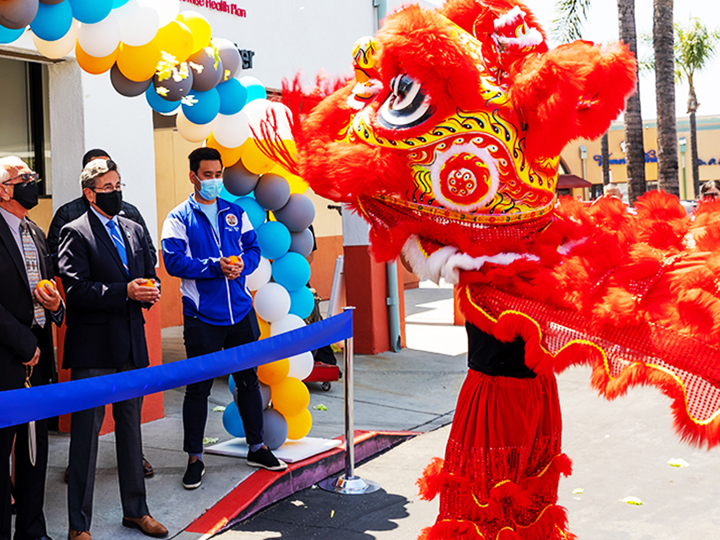 Events
We host several types of events through the year, including back-to-school supply giveaways and health fairs. 
Rewards
Got Rewards?
My Rewards for a Healthy Life is a program where you can earn rewards for participating in a variety of health education classes at our Community Resource Centers. After participating in six health education classes, you are eligible for a premium gift.