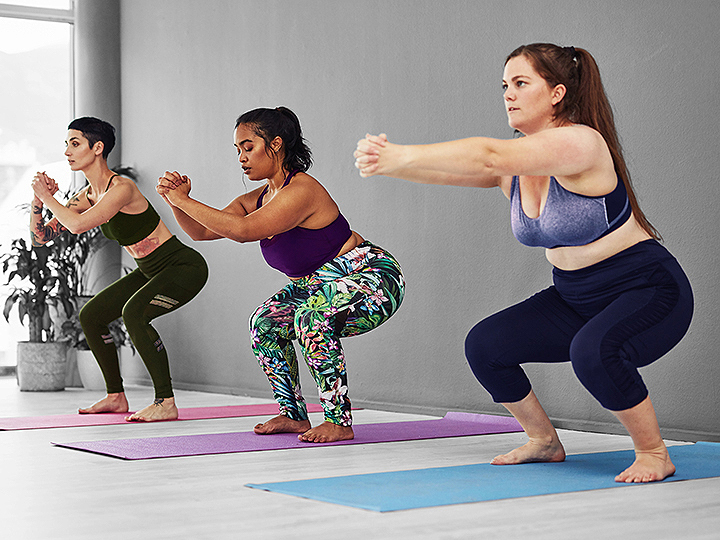 Dance & Fitness
Get moving in a fun and supportive environment. We have a variety of exercise classes for all levels and they are all free!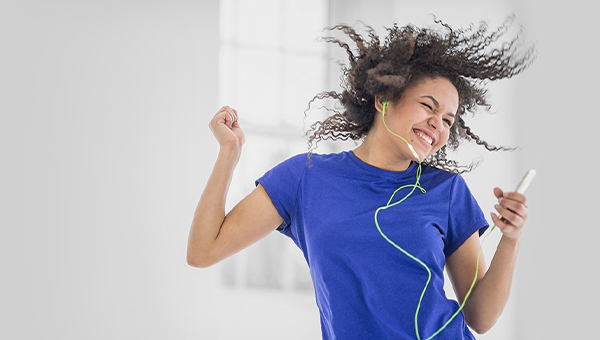 Dance Cardio
Want to start toning your body and defining your muscles? Get fit with simple moves in one of our many fitness classes, including aerobics, hip hop and dance exercise. These cardio classes will help increase physical endurance, reduce stress, and build self-confidence – all while having a great time in a fun and friendly environment!
---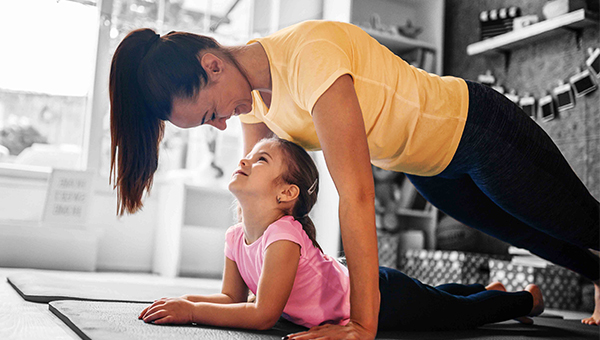 Pilates
Pilates is a low-impact exercise that focuses on flexibility, muscle strength and endurance. Learn how to use controlled movements in a full-body exercise system. Come see how these classes can help improve posture, core strength and balance.
---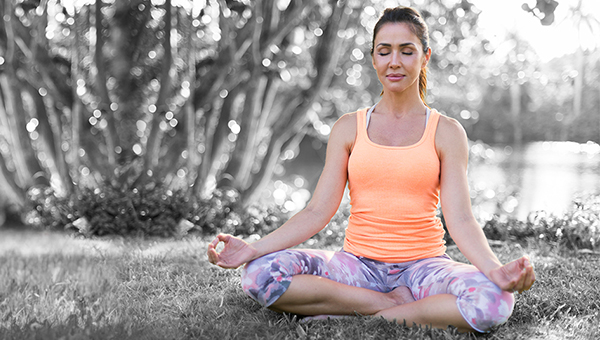 Yoga
Learn basic Yoga poses that combine breathing and awareness to build strength and flexibility. Yoga also increases energy and relieves tension and stress, and you'll learn while moving at your own pace.
---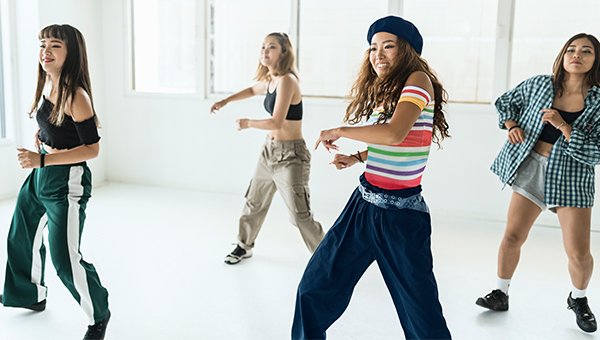 Zumba
Get fit while you dance! Zumba is perfect for everybody and anybody, combining all elements of fitness, cardio, muscle conditioning, balance and flexibility. Zumba features easy-to-follow moves in interval training sessions of fast and slow rhythms. We also include stretching and make sure everyone has fun!
---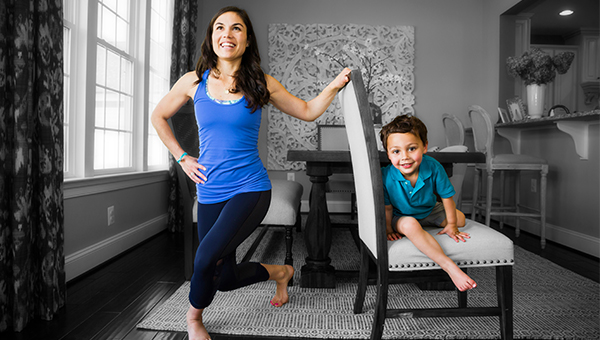 Boot Camp & HIIT
Feel like you are ready for more intense workouts? Try our Boot Camp classes, where you can build your strength and endurance! We also feature HIIT (high intensity training) classes. HIIT alternates between a high and low intensity exercise or rest for a given time. An example is sprinting at a near-maximum speed for 30 seconds, followed by walking for 20 seconds. Join us to see if this workout is for you!