We're proud to partner with many community-based organizations to provide services or host events at our Community Resource Centers.
If you are interested in being a partner for an event, class or service, please contact us.
Some of our community partnerships include: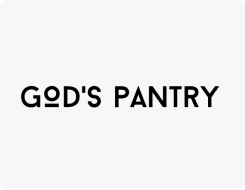 God's Pantry
We work with God's Pantry to host a regular food pantry at our Community Resource Centers in Boyle Heights, East L.A., El Monte, Metro L.A., Norwalk, Pomona, Lynwood, and Wilmington. Ensuring community members have access to healthy food in these times of need is a priority for our centers. God's Pantry is dedicated to helping meet the basic wellness needs of the community in undeserved areas.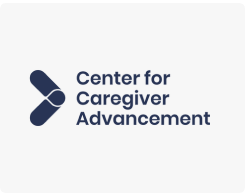 Center for Caregiver Advancement
We work with CCA to host their IHSS+ Home Care Integration Training Program. IHSS+ is a 10-week program that educates and empowers caregivers who provide services to seniors and persons with disabilities.
Participants learn practical skills including CPR, first aid, infection control, nutrition, body mechanics, and much more. Classes are offered in English, Spanish, Armenian, Cantonese, Korean, and Mandarin.