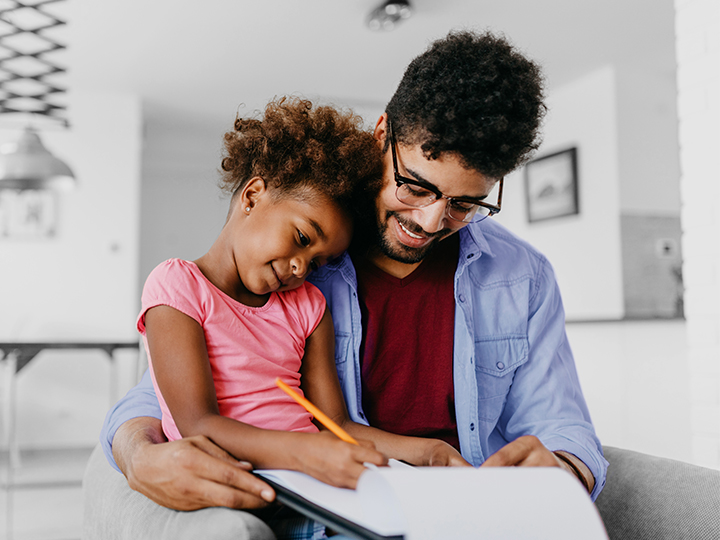 Skills & Leadership
Self-care includes investing in yourself! We offer classes that promote self-improvement, as well as leadership classes that encourage you to be an advocate for your community.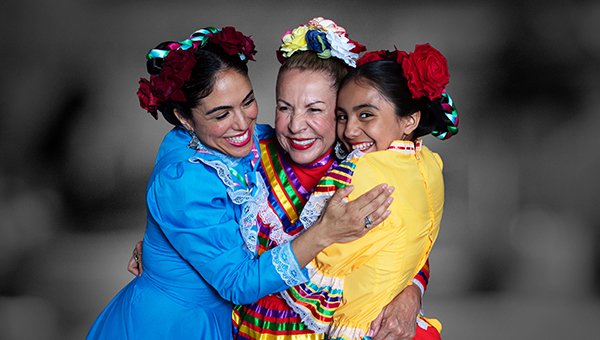 Community
Many of us want to be more involved in our communities. We offer classes that teach skills to help you become an advocate for the issues you believe in. These include classes that help you with goal-setting, communication and leadership development, including training for youth!
---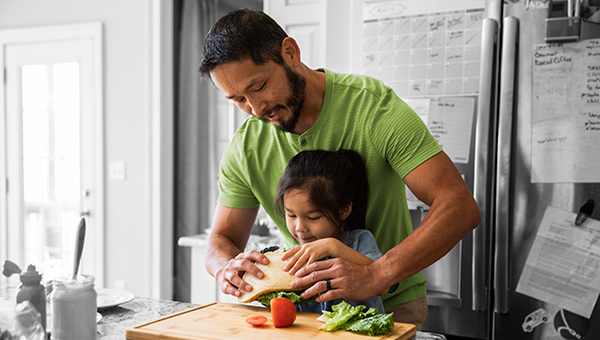 Life Skills
Living healthy involves having the practical skills to provide a safe and hopeful environment for yourself and your family. Our Community Resource Centers offer classes that cover learning about finances and budgets, as well as home safety planning in case of emergencies. We also offer specific training, like CPR classes.