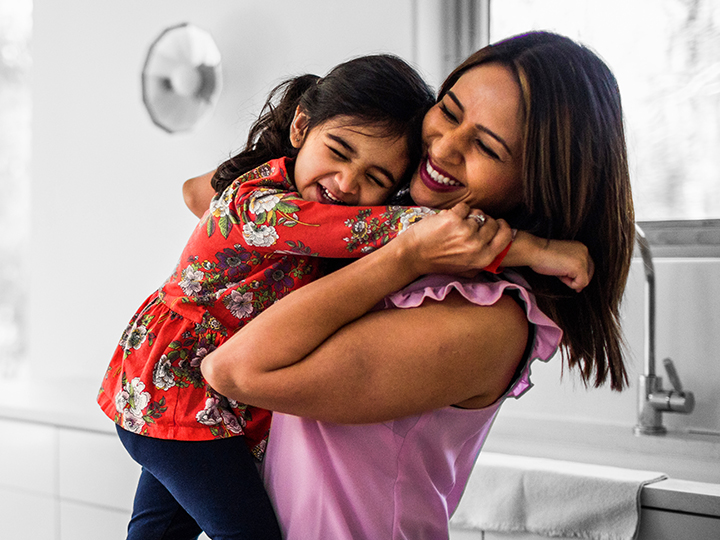 About Us
Learn more about who we are, and what we offer.
Who We Are
L.A. Care Health Plan and Blue Shield of California Promise Health Plan are committed to improving the health of members and the communities where they live.
Because health care is local, we have Community Resource Centers across Los Angeles County to improve the quality of life of everyone in the community. Each center serves as a one-stop community destination, providing classes and services to help center visitors stay active, healthy and informed.
What Community Resource Centers Offer
The L.A. Care/Blue Shield Promise Community Resource Centers are welcoming spaces in your community. We offer many classes and programs that are free and open to everyone!
Dance & Fitness
Support Groups
Health & Wellness Classes
Social Services Assistance
Preventative Health Screenings
Enrollment support for medi-Cal and other health coverage programs
Why We're Partners
Both health plans are committed to providing access to high quality and affordable health care. We're dedicated to being responsive to and inclusive of all the communities we serve. 
The two health plans have a long history of working together. Blue Shield Promise is one of the plan partners that L.A. Care contracts with to serve Medi-Cal members in Los Angeles County. 
The Community Resource Centers greatly expand our ongoing collaboration. A strong relationship between the two plans means joint problem-solving and innovation to create the best visitor experience for you!
Ready?
Prepare for Your Visit
We've got tips to help you get ready for class, especially for dance and fitness. You can also view our protocols to know how we are working to promote health and safety in our Centers.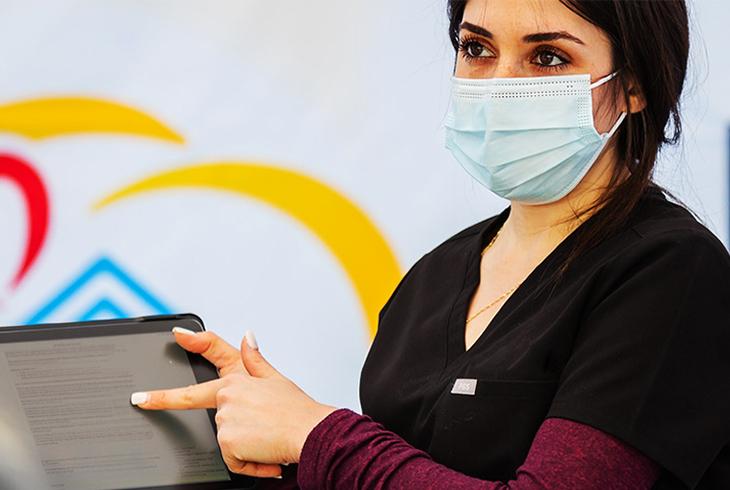 FAQs
Frequently Asked Questions
Have a question about our Center? You can view our Frequently Asked Questions section for answers to common questions.
Collaboration
Our Partners
We can't do this without our community partners. Learn about the local community-based organizations helping us to serve Center visitors. Plus, find out how to partner with us!