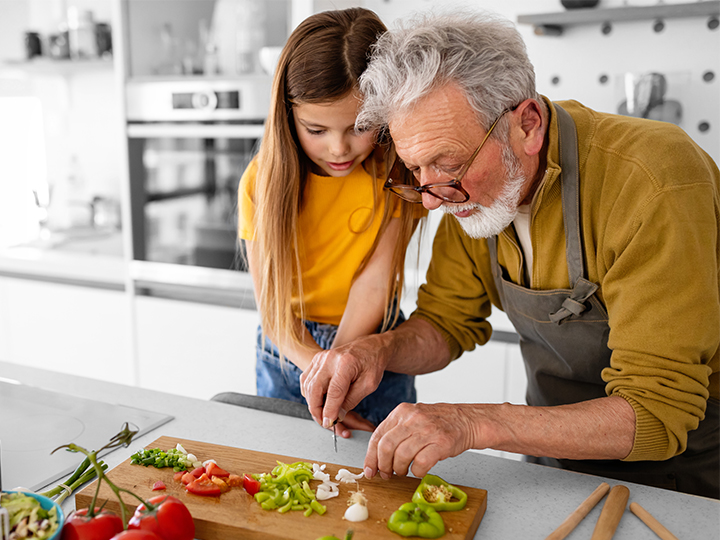 Nutrition & Healthy Cooking
Eating healthy can be simple and fun! We offer nutrition planning classes, as well as healthy cooking demos to help you and your family.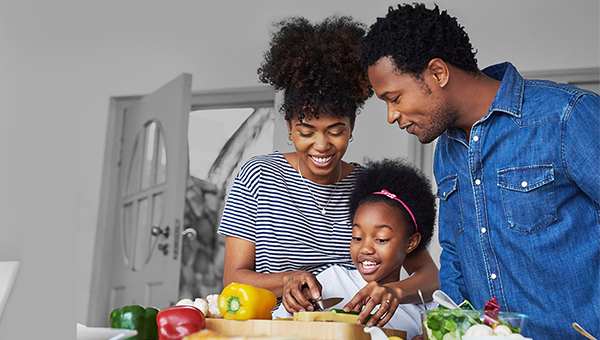 Cooking
We're all encouraged to eat healthy meals and to eat out less often. But how do you make healthy meals at home when you don't have much time? Our classes feature cooking demos that show you how to cook on limited time and budget. Make meals fun and good for you, while learning great tips!
---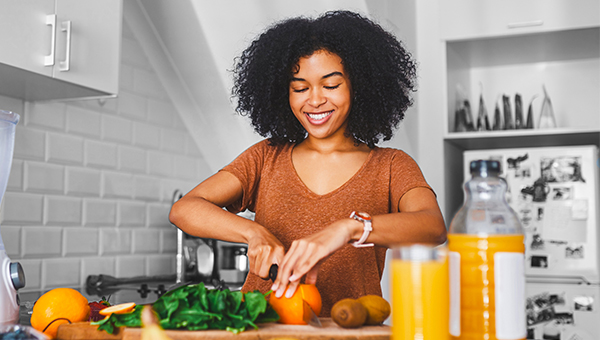 Juicing
Have you been curious about making your own juices at home? Learn about the nutritious benefits of juicing and how to make delicious drinks with healthy ingredients.
---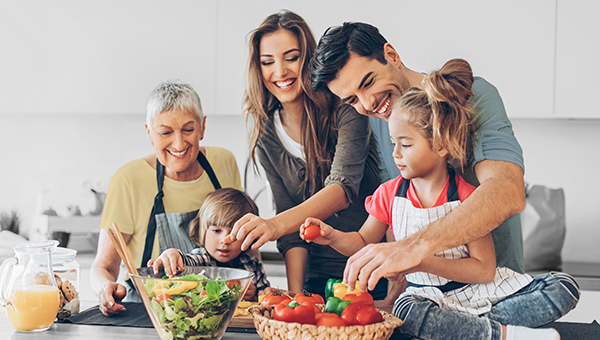 Nutrition
Learn how to get all your daily vitamins and minerals through our nutrition classes. We discuss topics like shopping for healthy ingredients, how to read food labels and other practical tips. We also have classes to help you manage diabetes and other health conditions through your diet.